These subseries come with Bluetooth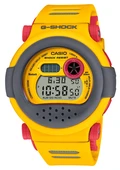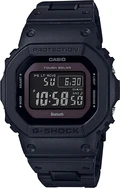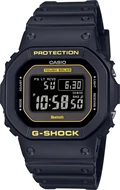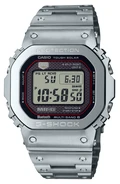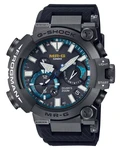 G-Shocks with bluetooth can be connected to one of Casios smartphone apps.

Depending on your watch, the app can be used to do things like:
time syncronisation
adjust watch setting (eg. time zone, alert, timer, ..)
syncronise fitness data
transfer tracks

On some bluetooth models like the GBA-400 you can use your watch, to control the music played on your smartphone.