These subseries come with Tough Solar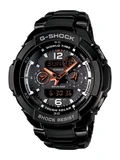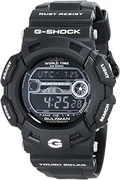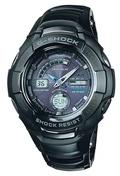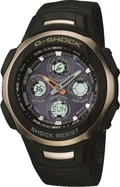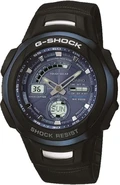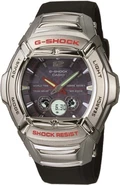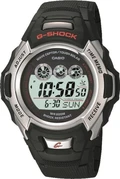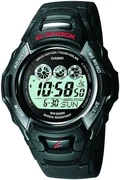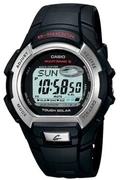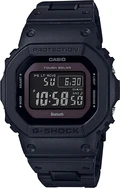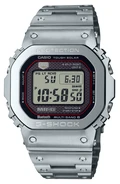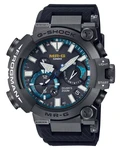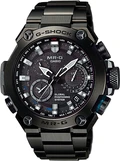 Watches with ToughSolar use a solar panel to recharge the watch.
Under normal usage, the solar panel provides enough energy to keep the watch charged all time.
If the watch is not used and is stored in a dark place, it goes into power save mode. This helps to keep to keep the watch alive for several month without recharging.